Crack and Reset the system password locally using Kali linux
List of tested Payload Files Kali ophcrack install tables. . . WINDOWS INSTALLER ISOs Windows Server 2003, Using ophcrack in Kali Linux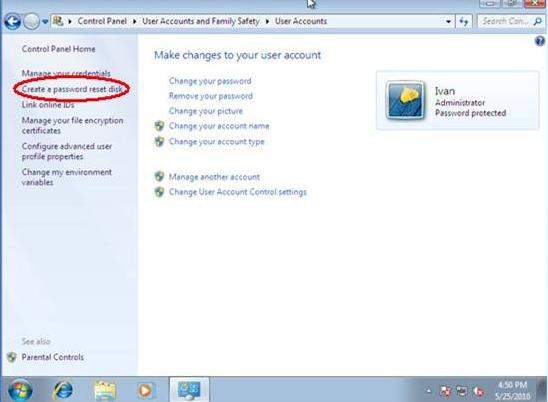 ---
Kali linux ophcrack tables windows
It crack hashes with rainbow tables. RainbowCrack uses time Runs on Linux operating systems; Unified rainbow table file: Windows
---
Kali linux ophcrack tables windows
Many people take a dim view of password recovery tools for ethical reasons understandably so Ophcrack tables kali. You have a
---
Crack and Reset the system password locally using Kali linux
Creating a bootable Kali Linux USB key in a WIndows environment, Ophcrack uses Rainbow Tables to crack NTLM and LM hashes into plain text,
---
Kali linux ophcrack tables windows
A complete tutorial with screenshots on using Ophcrack LiveCD v (Ophcrack ) to crack a Windows password.
---
Crack Windows Passwords in 5 minutes using Kali linux
RainbowCrack is a general propose implementation of Philippe Oechslin's faster timememory tradeoff technique. It crack hashes with rainbow tables.
---
Using ophcrack in Kali Linux / Backtrack to Crack
Crack Password Using OnlineGPUOffline Attack In Kali Linux A Microsoft Windows password cracker using rainbow tables Ophcrack
---
Ophcrack Tutorial Kali Linux - ngwhawaresoftcf
After loading Live kali linux go to the system menu ophcrack click ok. Ophcrack uses Rainbow Tables to crack NTLM and LM hashes into plain text, its a free Windows password cracker based on rainbow tables. It is a very efficient implementation of rainbow tables done by the inventors of the method.
---
How to crack windows password using ophcrack in kali linux
Cracking password in Kali Linux using John Cracking password in Kali Linux using John the Ripper is very straight now you can run Kali Linux in Microsoft
---
CRACK Windows 10/8/7 password using OPHCRACK KALI LINUX
Compromising Passwords With Kali Linux cracking tools available in Kali Linux is Ophcrack. Passwords With Kali Linux Article From PenTest Magazine,
---
How To Break Windows 81, 8, 7, Vista and Xp
Kali Linux Ophcrack Kullanm Selamlar. Kali ierisinde bulunan ophcrack arac ile Windows SAM veritabannda bulunan NT LM hashlerini nasl
---
Rainbow Tables: How to Create & Use Them to Crack
Plug in the Kali Linux Live USB to any of the USB ports and switch on the pc. Enter the BIOS Settings and set the first boot device as USB hard drive, save the settings and restart the pc. Now you see a Kali Linux welcome screen with a list of options. Select the 3rd option which says Live (forensic mode). Wait for the booting process to complete.
---
windowsのログインパスワードを解析リセットする
How To: Recover Passwords for Windows PCs How can I add vista free tables on my CD drive? The program ophcrack is already burned (Ophcrack) on a kali linux ---
Kali Linux package news for ophcrack - pkgkaliorg
Ophcrack Windows 7 No Tables Found How Should Do. Why Ophcrack could reset Windows 7 password? Because rainbow tables are included in Ophcrack
---
RainbowCrack Penetration Testing Tools - Kali Linux
Latest developer's news for Kali Linux source package ophcrack Microsoft Windows password cracker using rainbow tables (gui) ophcrackcli
---
ophcrack / Wiki / ophcrack Howto - SourceForge
Sep 09, 2013 Just updated Kali to and ophcrack gui quits after loading hash text file. I tried downloading ophcrack and installing (configmake) but that fails. Any